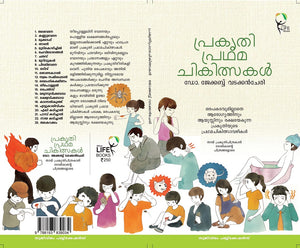 Why nature life products?
Many of the products we use, have departed from the four walls of our home and appear in the market as part of large and distant production units. This certainly creates a situation when the quality and purity of the products gets adversely affected. Most often it is the constant use of these products that are the beginning of disorders in the body.
When a Nature Cure expert advises you to change your life style and attitudes it became imperative that a host of products are presented before you that have done all the essential roles needed to make life more enhanced without compromising on you state of well being. We now showcase the products in our platter
View All Nature Life Products
Featured Products
Jappy
Jappy (ജാപ്പി) is a natural spices mixture which can be used as an alternative to coffee and tea. It has a light green texture and a delicious flavour with a natural spicy aroma.
Buy Now
Dehakanthi
Dehakanthi (ദേഹകാന്തി) bathing powder is the softest way to cleanse your body without removing natural oils and bacteria that retain the health of the skin. Many soaps have been proven to dehydrate the skin, remove protective mechanisms and cause diseases.
Buy Now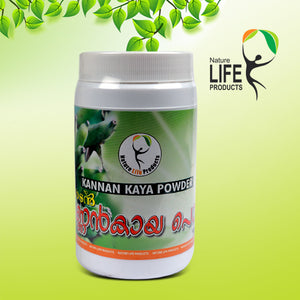 Kannan kaya podi
Kannan Plantain powder (കണ്ണൻ കായ പൊടി ) can be mixed in water or coconut milk, then it can be ground with molasses and heated. Then it becomes the favourite beverage for kids. It is the indigenous Kannan plantain dried and powdered. It is the ideal nutritive food given to kids by nature.
Buy Now
Contact Us
Nature life products,
T.T xavier master road,
Malipuram, Kochi, Pin- 682511, Kerala, India
Email: products@naturelifeinternational.com
Phone: 91 9496044524